Health and Safety Inspections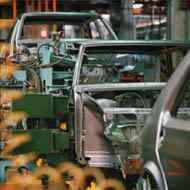 Unlike an audit, Safety inspections are a less formal method of investigating the health and safety performance of an organization and often carried out on a more frequent basis.
The purpose of a safety inspection is to ensure that plant, equipment, premises and systems of work are monitored and maintained safely. Following an inspection AMW will identify hazards and advise on the corrective actions required.
'Common sense is not so common.'

Voltaire